We Create
Mobile Apps & Games
Developing State of the art apps and games since our advent. We focus on building against the norm entertainment oriented apps & games for different platforms such as Android, iOS & Huawei. Our Publishing & Digital Marketing Teams are already making their mark on the face of IT industry with 25+ successful apps & games.

Vision & Mission
Our vision since 2017, is "to provide quality employment & inspirational leadership". We believe that "there should be a right person for the right job". We are committed to provide quality lifestyle to people through character building and empowering the emotional and love quotient of humans that carry the intelligence and cognitive abilities.
To be the world's largest Mobile Apps & Game Developers.
To deliver high-quality, innovative, useful and fun-oriented products.
To provide inspirational leaders to society through dynamic HR policies.
To play a major role in Pakistan's GDP through foreign remittances.
Featured Games
We've developed 25+ successful apps and games titles entertaining more than ONE Billion users around the globe.
Our Partners




Our Achievements
The Knights Pvt Ltd is an organization full of skilled people fueled with passion, vision & diversified focus.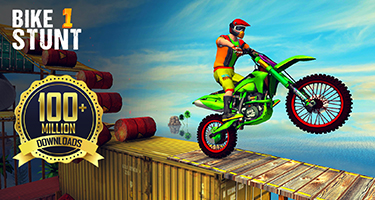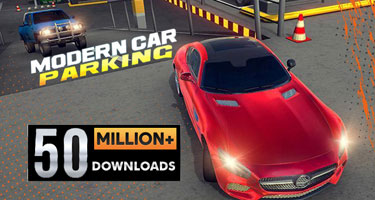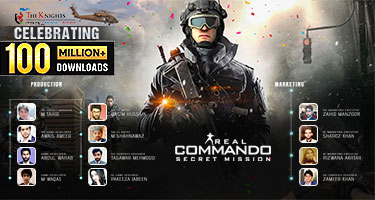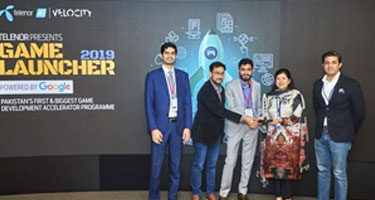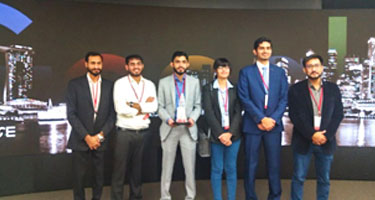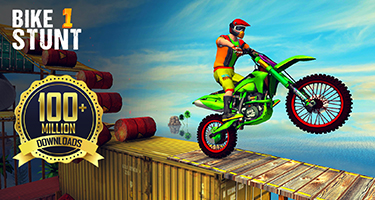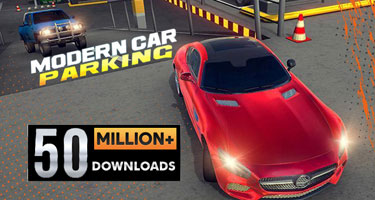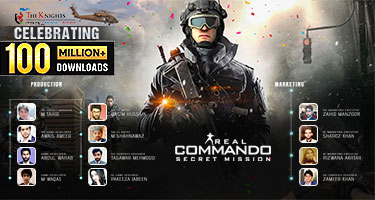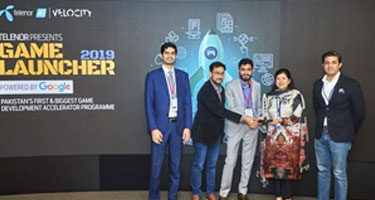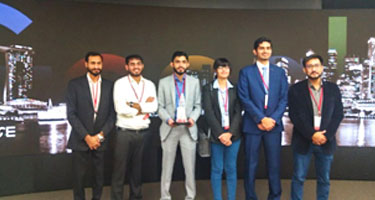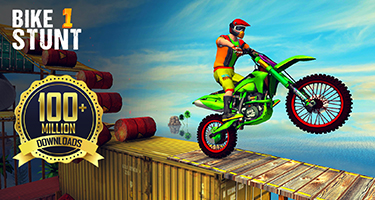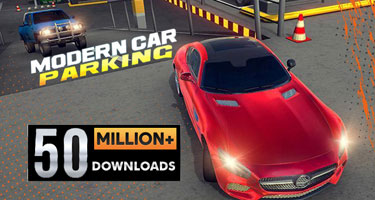 Careers
Exceed Your Potential...
Come join us!